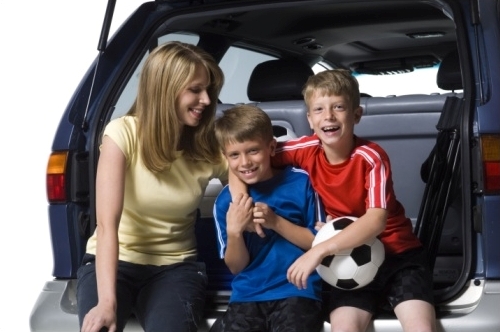 You have a vehicle that needs to be maintained on a regular basis. There may also be times when something needs to be replaced. When it comes to auto repair and maintenance we invite you to bring your vehicle to Geller's Automotive in Byram Township, NJ. 
When you bring your vehicle to us, you receive honest, fair and friendly treatment. You can rely on us to handle the periodic maintenance, like oil and filter changes. Your vehicle is also in great hands when it comes to the more complicated automotive repairs.
Here's a list of some of the major auto repair and maintenance services offered at Geller's Automotive. If you have a specific auto repair and maintenance need that's not on this list, give us a call or send us an email.
Computer and Electrical Diagnostics
including Air Bags, Anti-Lock Brakes, Traction Control, Check Engine & Service Engine Lights
Vehicle Maintenance
– Oil & Filter Changes
– Fluid Flushes – Coolant, Oil, Brake, Steering & Transmission
– Tire Rotation
– 30k, 60k and 90k-mile Major Services
Wheels & Tires
– Purchase, Removal & Installation of All Types of Tires including Run Flat & High Performance
– Alignments, Rotation & Balancing
Major Engine Repair
– We can handle any major engine repair and we are a Jasper Remanufactured Engine Installer
Transmission Repairs
– Manual and Automatic
27-Point Check-Over Prior to Purchasing a Used Vehicle
General Service & Auto Repair
– Brakes,
– Suspension,
– Exhaust Systems,
– Steering,
– Cooling System,
– Air Conditioning, Heating
– Timing Belt Repair
Click here to schedule auto repair and maintenance with Geller's Automotive in Byram, New Jersey.